One of the earliest activities we often share with children includes the use of songs and simple rhymes. We often attach hand and body movements to them, which helps the child recall the words associated with these movements. Think of songs like the "Itsy Bitsy Spider" or nursery rhymes like "Pat-a-Cake". The musical quality (pitch and rhythm patterns) of poems and songs often draw the child's attention and engage her interest.
Of course, as the child develops the length and complexity of these songs and poems become more complex and sophisticated. Even at a very young age, children can (and do) create their own poetry and songs.
Incorporating the Six Essential Components
Watch the examples below of Songs and Poems, and note the way that they incorporate the Six Essential Components.
Click on the images below to watch the video examples.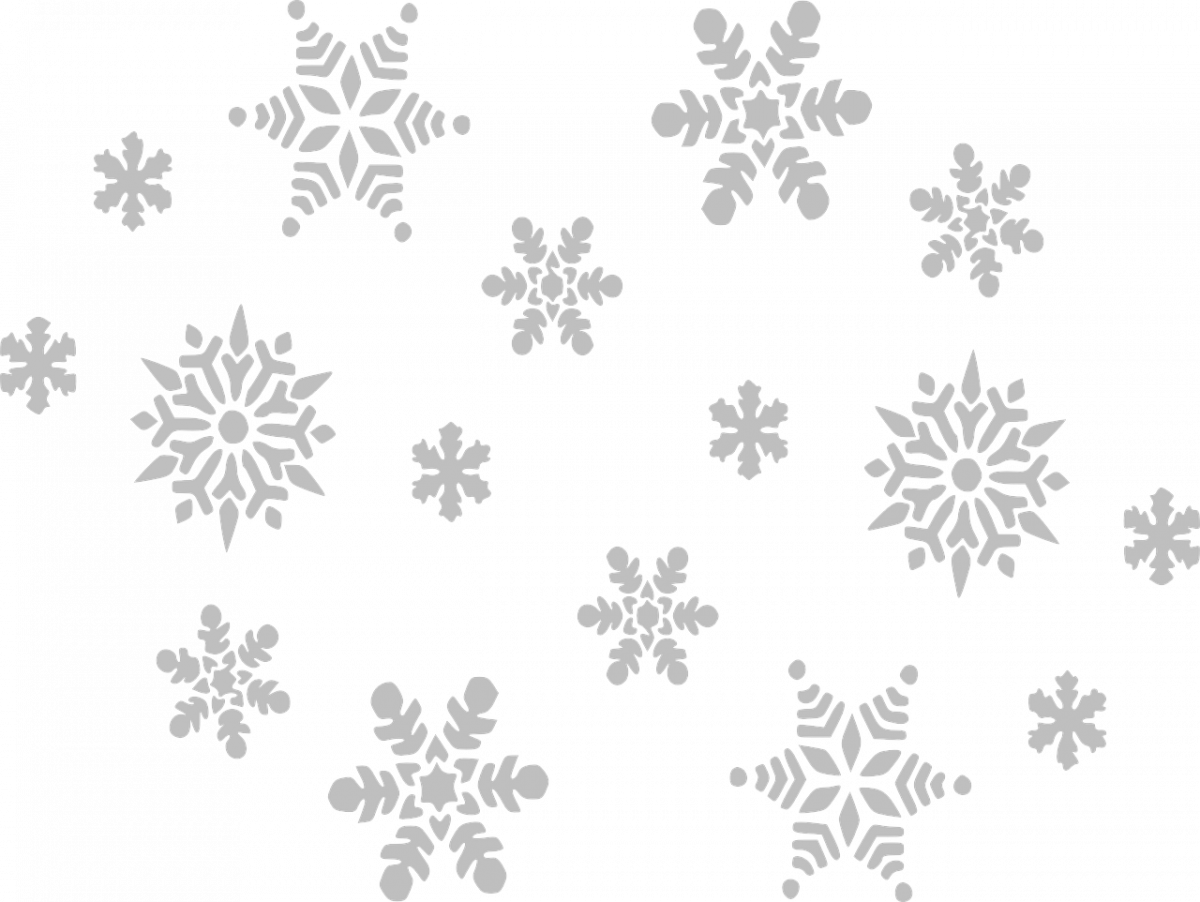 Return to Playing with Words homepage.
---