I want to share an example of an original work from one of my students with CHARGE syndrome. He has a dual sensory impairment, and communicates with multiple modes. One of the ways we found to be successful to communicate back and forth and back and forth, was to "co-draw," a wonderful description which probably goes back to some of the co-movement deafblind strategies from Dr. van Dijk.
This student's deafblind intervener mentioned that the middle school science class had been doing some explosion experiments, and this student (who is fed via g tube) got to practice filling up his bolus with baking soda and slowly adding vinegar and giggled at this effect. I had not been there for the experiment, but based on the intervener's report, it sounded like the student was perhaps motivated by this topic – I wanted to see where else it would go. You can see we are using AAC – in the form of picture line drawings to communicate back and forth. We are having a conversation using these forms of communication in order to model concepts (up/down) and vocabulary to build meaning for the student. We use some conventional symbol relationships to try and build correspondence. You'll see symbols such as the sign (a pointing finger up, a drawing of an UP arrow, and a tracking of the handshape for up, as well as the print word UP. In addition to the drawings and print We are using all of those co-movements and repetition to start building some anticipation and prediction of the next movement. The conversation. Pay attention to the students' eyes, which show some definite anticipation during the direction "UP!"
Beginning with Thinking or Brainstorming
This is the first step of the process – the "thinking" part of the process, helping us brainstorm the concepts and vocabulary that will eventually take on a written form for the next part of the process.
There are two main reasons AAC was a critical form of intervention during this thinking process! The form of body movements and actions allowed us to scaffold our interaction to a symbol – a sign (pointing) and a drawing of an up arrow – this is giving repeated exposure to the symbolic form.
Also the drawing component – this allows us to permanently record our thoughts and maybe even reference them at a later time as long as they are accessible. IF this was a completely blind student – we would have still used the form of body movements to scaffold our interaction, but perhaps we could use a low-tech device to record our thoughts (instead of the drawing).
The Next Step: Writing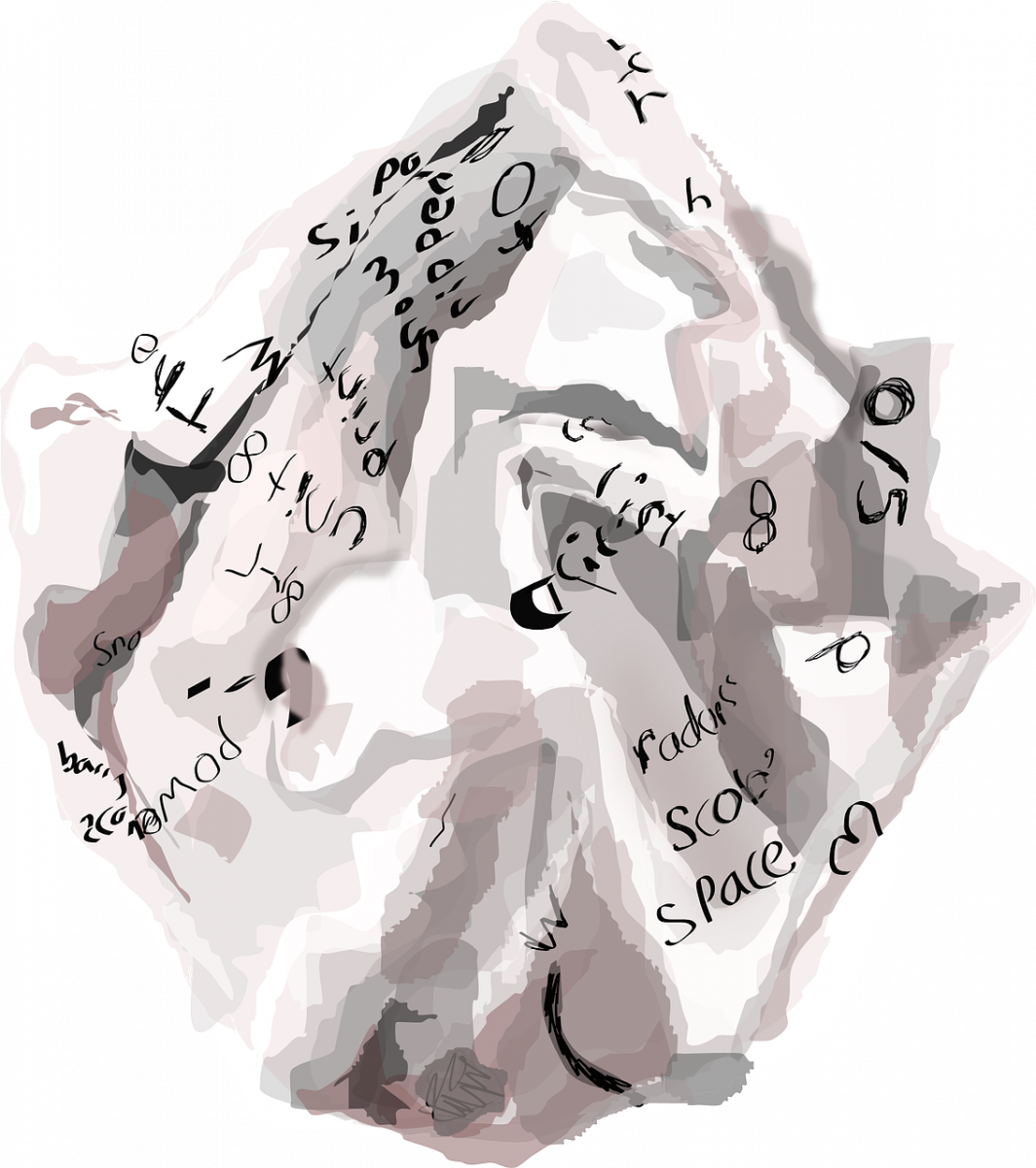 The process continued in the next step – writing. …To writing an interactive book – quite by accident. During the process of "thinking" I had made a mistake in my drawing and crumpled up the piece of paper to prepare it for the trash. I handed it to my student to see what he would do with it. And then I WAITED… Very important strategy in all communication with our students. I waited long enough apparently because He threw it! You guessed it – he threw it up in the air and giggled. I don't know about you, but this was clearly his form of writing. He dictated something to me and it was my job to give him the opportunity to get this event or experience down in permanent form.
The point or purpose of writing this together was to document our social exchange and this would eventually be a piece of work that the student would use to instruct others how to play a fun and interactive game. It would also give him practice and repetition for a concept he was learning the symbol for: a conventional "pointing" sign – and using it to build his skills of joint attention around a variety of topics.
Return to Experience Stories in Playing with Words.
Return to the Playing with Words homepage.
UP: An Interactive Story-Writing Process with a Prelingustic Student Who Is Deafblind